Goddess Love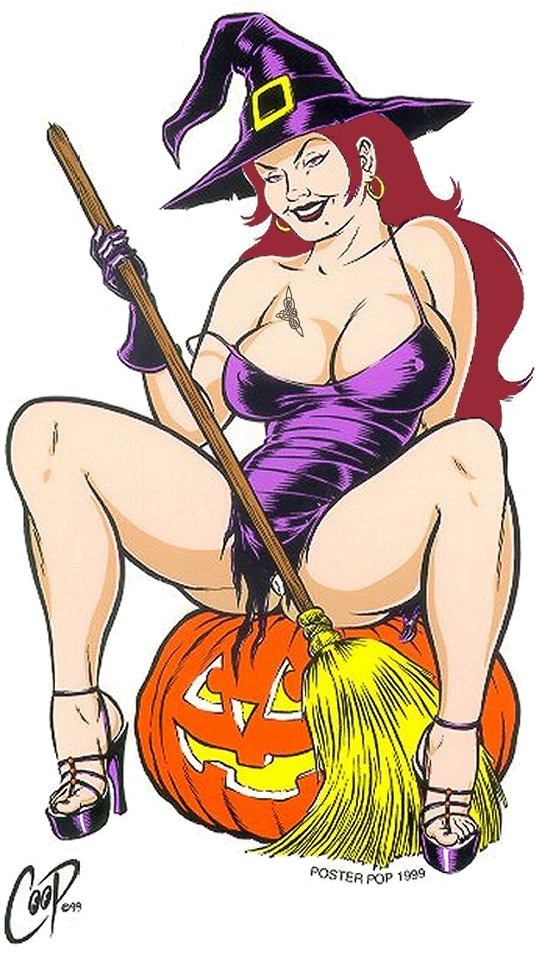 I'm going to start this section with Women.Com. This space was created for women by women. There are places for women to ask questions about sex, career, fitness, health, children, etc. I like this page, even though under careers, environmentalists seem to only have undergraduate degrees and not in the biological sciences. Women can and do understand math and science. I am sick and tired of the media and society encouraging women to believe otherwise. Credit where credit is due - the witchy image is modified from one of Coop's designs. It reflects both my hair color and my tatoo.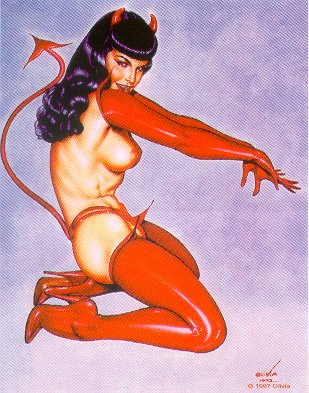 I saw an E! documentary on this woman and now I'm hooked. Bettie Page - A Goddess is a wonderful and ever changing look at one of the most photographed pin-up girls of the 40s and 50s. What is amazing about this woman is that she is still contemporary. Personally, I think if they were to do a movie on her, Lucy Lawless (aka Xena) would be the only one who could accurately portray her. Painting by Olivia - scan of sticker by me.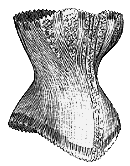 I have always been facinated with corsets. Even when I was younger, I wanted a corset. Yes, I know how extreme people have gone. I know some women consider a corset a torture device, but they are unbelievably sexy and will turn just about any man on. I decided to create a whole page just for CORSETS. For those who just want the look, but not the lifestyle, Fredrick's of Hollywood has several really nice corsets and they even come in large sizes.


Art and knotwork

For those of you who LOVE celtic knotwork, Courtney Davis is your man!
I love art. Not that cheap trash you see on the University of Texas campus, but real stuff. The Pre-Raphaelites has my favorite painting, The Bath of Psyche.
If Maxfield Parrish is more your style, you can find him through Christopher Witcombe's Art History page. But be forewarned, you can spend the whole day just looking at some of the most amazing works of art. Chris has provided such a wonderful wide range of art and has won several education awards for his site. I love going there and seeing what's new.
I really adore Alphonse Mucha. This page is entitled Mucha Page Pretty catchy, eh? I am currently obtaining more links to Mucha paintings...I'll get back to you.
I used to have listed an Art Deco - Erte site that had information on Mucha, Erte, Rizzi, and Lichtenstein. Now the freaking link is a sex site. That makes two of my links screwed up sex sites!!! This is ridiculous.
The Mucha Museum is a very nice site. All the posters are framed and you feel as if you are truly in a museum.
Vintage Postcards specifically of Alphonse Mucha are for sale from this site. Many works I have never seen before. To be wealthy! Ah, but such are we, these peasants.
New York Museums Alphonse Mucha has many posters that can be ordered as well.
There is a Web Museum where you can be as unpretensious as you want...no one will see you. Ooo and Ahhh to your heart's delight.
Let's talk about sex.
I've decided I don't want to send you to sex toy shoppes anymore. There are a bizillion of them out there - go find one you like. Hell, find two. Someone asked me if I were into bondage and my reply was, "I've met a nice rope or two." The reality is I like to be tied up and played with until I cum my brains out. I do not like torture, I'm not into pain (except during certain times of the month), I've been humiliated enough in my life just by living with my parents I don't feel the need for more, and I don't need discipline. So that just makes me B no BD, Ds, or SM.
I began writing erotica as a favour for a friend. She had an on-line romance with a man who wanted her to write seven fantasies before he reached New Orleans. So I did them for her. I think he knew, but it didn't matter he never called her back anyway. Chicken shit.
These are seven (ok, for several months it said six - I added one and forgot to change this part of the paragraph - get over it, I *can* count) of them, all take place within New Orleans. The last story was not written for my friend, it was written for me. It is the story I send to people if they ask for a sample of my writing. This story was created out of a desire to understand. Everything in life is not what it seems. If you are under 18, you know better. I take NO responsibility for juveniles reading my erotica. If your parents don't want you reading this type of thing, don't get caught doing it.
Bed & Breakfast Balcony Scene Bathtub Scene Magazine Street Shopping
Street Car Scene Snoball Stand One Night in the French Quarter
I have found another really steamy web site: The Ds Kiosk. They have an erotica page that has some good stories as well. Yes, there are a couple that I didn't like - rape scenes I have no interest in - but there are some HOT consensual adult scenes as well.
People Pages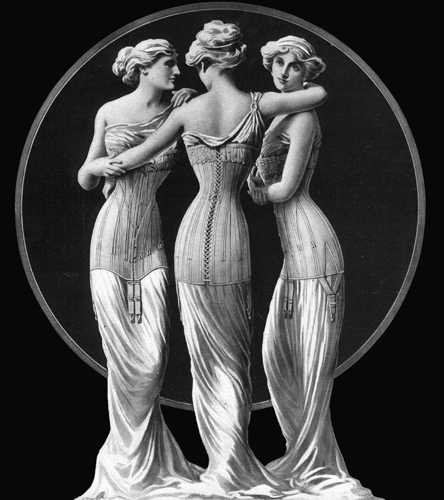 Werecat used to have a groovy smut site, but now it's gone :( C'est la vie. Personally, I like doing better than looking at dirty pics, but to each their own. He now has a site that reviews both condoms and lubes. Check out Recluse's Main Page
The Shaper called me one day, he wanted to do an interview with a Witch/Pagan. So somehow, someway he got in touch with me. Thus began his journey into the strange and unusual. As part of this journey, he created The Shaper's Lair. As a screen writer, he has a way with words that make this site a real fantastic journey. Of course it was only later that I found out this interview was part of an assignment to meet someone who scared him. I guess I wasn't too scary, he's still hanging around.